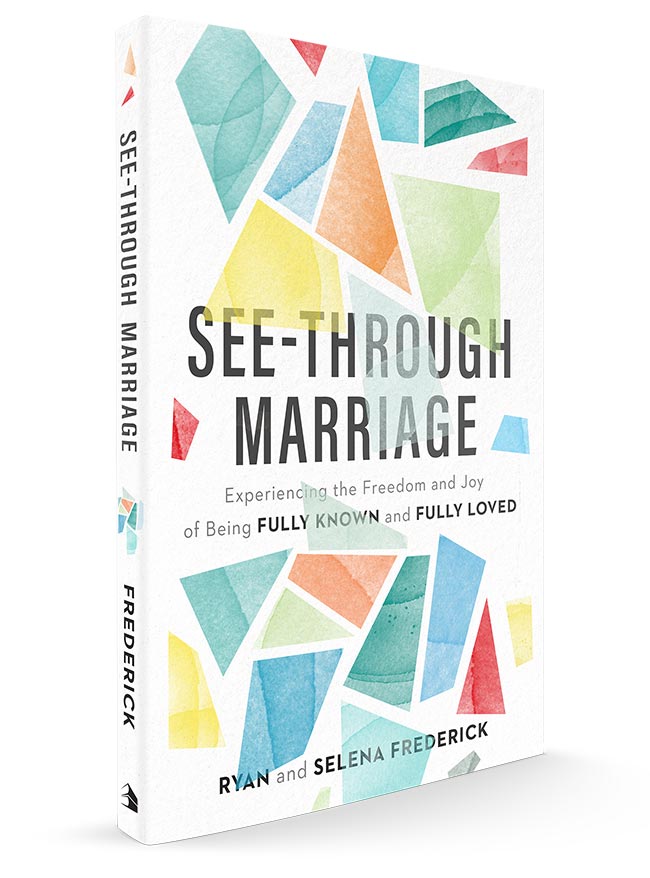 Transparency changes everything.
Learn why we're wired for transparency in life and marriage, and gain tangible tools for how to live a more see-through life.
Available wherever books are sold:
"Ryan and Selena don't hold back from exposing the truth and the powerful impact of living a transparent life."
"Our friends Ryan and Selena are one of the most authentic and inspiring couples on the planet. If you'll read this book and apply its principles, it truly has the potential to change your perspective and change your marriage for the better!""
Thanks for your message!
Please, fill in required fields.
Thank you for your interest, we will be contact with you when the time is right!